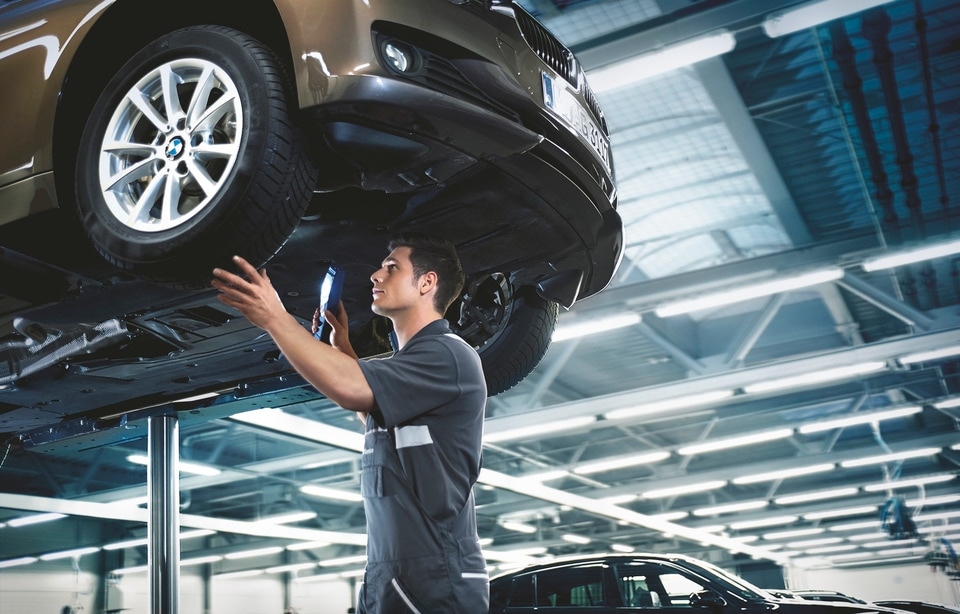 In order to have a safe holiday road trip, you have to be willing first to plan accordingly so that you can get a read on what is wrong and fix it fast. Put the following items in your trunk, and you will be in a good position to get to your destination safely.
An empty gas can will go a long way in getting you the help you need when you run out of fuel.
Duct tape is key for fixing little repairs in and around the vehicle.
Tools to fix a flat or to patch a tire so you can keep enough pressure until you can drive to the nearest service station to get the tire fixed.
Jumper cables will be especially handy if the car battery dies and the person coming to provide you assistance does not carry a set of their own.
Come to BMW of Fort Lauderdale, our auto techs will provide your vehicle a holiday road trip inspection before you head out on your travels.